IASI Incontinence Bedpads
Iasi bedpads complement the Iasi range of incontinence products. Provide efficient protection from leakage, while offering a feeling of cleanliness. With waterproof backsheet; they are easy to place on the bed, the sofa or the car. Suitable for incontinence, post-surgery situations, and cases where extra protection from leakage is required.
Iasi products follow responsible environmental practices.
• They are produced in MEGA's factory, using 100% green energy sources, as verified by the Green Certificate.
• MEGA received the international certification Zero Waste to Landfill at "Gold" level, as in 2020 its production unit achieved 99% recycling and Energy Recovery.
• They contain core with plant fibers, FSC® certified.
• Packed in 100% recyclable packaging with 30% materials promoting the circular economy.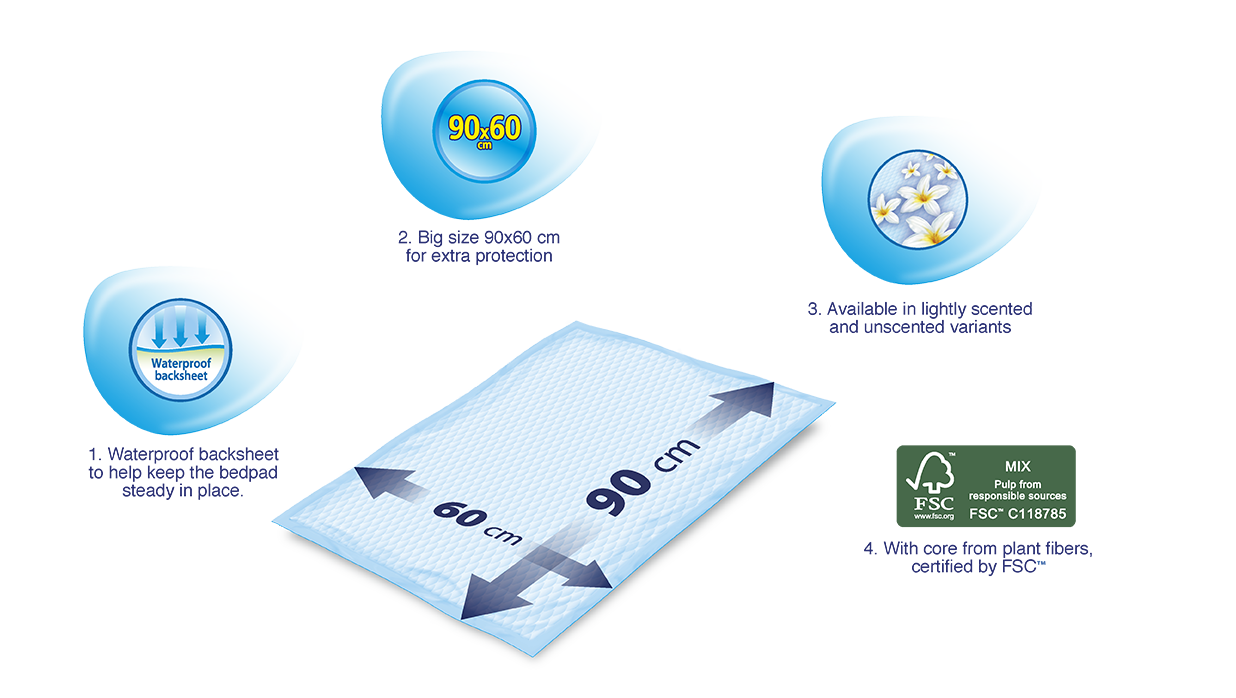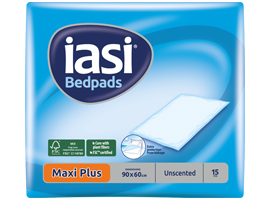 Iasi Bedpads- Unscented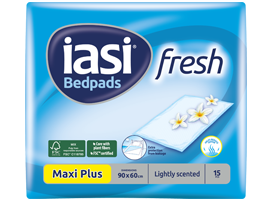 Iasi Bedpads- Lighltly Scented