MEGA: The Company
ΜEGA DISPOSABLES S.A. is today one of the largest manufacturing companies of personal hygiene products in Europe. It offers a full range of top quality products, innovative product design and excellent skin-friendly properties.
With a portfolio of well-known brands, such as: EveryDay, Pom Pon, BabyCare, Babylino, Sani, Tipers, Wet Hankies and others, MEGA Disposables holds not only leading position in the Greek market, but also a strong presence in 4 Continents. The company has offered a unique proposal in personal hygiene: a complete range of products designed for all age groups, with top quality standards and skin-friendliness representing the ultimate priority in their design.
Behind every product, there are years of research, careful design and, above all, top quality standards for raw materials and highly strict quality control procedures.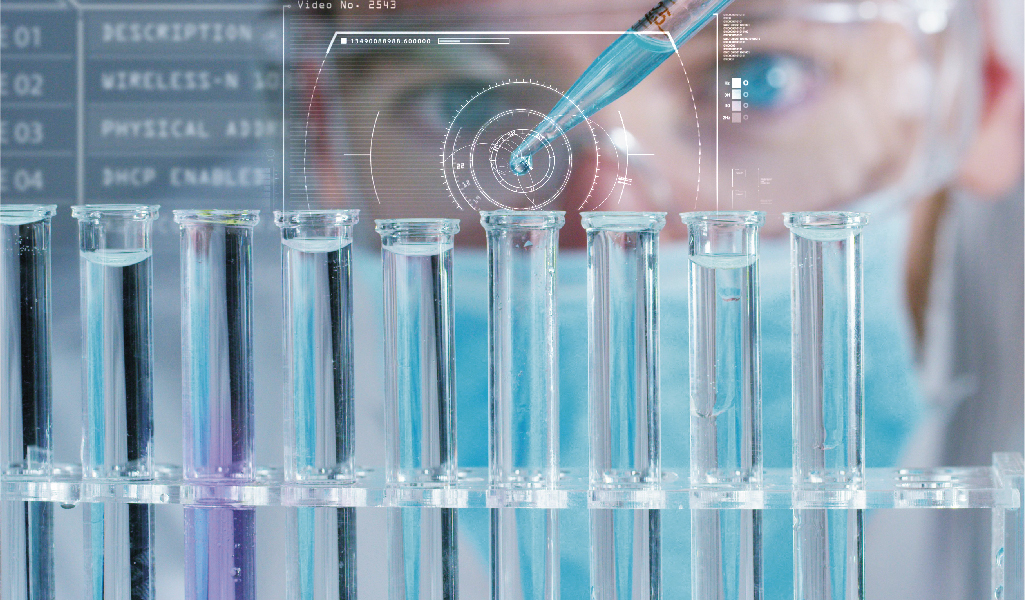 Investment in research and development is un-interrupted in MEGA. The company regularly follows the trends in consumer needs, and carefully plans the appropriate product design and technology adjustment actions. By investing constantly not only in state-of-the-art technology and quality control equipment, but also in experienced personnel, MEGA encompasses today a valuable combination of modern technology and excellent know-how in its field.
MEGA Disposables is a strategic partner for retailers, both in Greece and abroad, suppliers and collaborating companies, setting standards higher and higher, and always aiming at offering more. Excellent quality, innovative product design, exceptional skin-friendly properties and respect to the needs of the consumer represent for MEGA all the necessary "ingredients" of a product in order for it to be complete. Firm commitment to these high standards has allowed MEGA to gain increasing loyalty of consumers, un-interrupted trust of retailers in Greece and abroad for both branded products and private labels, as well as important co-operations with large multinational companies in the field of personal hygiene products, that have entrusted MEGA with the production of their very own brands, under contract manufacturing.