Iasi- Environmentally friendly designed
Iasi- Environmentally friendly designed
Iasi products have been produced for years with a design that is proven to be friendly not only for the skin, but also to the environment. More specifically:
Iasi products reduce their environmental footprint. 100% green energy is used for their production. Moreover, MEGA received the international certification Zero Waste to Landfill at "Platinum" level, as in 2021 its production unit achieved 99,8% recycling and Energy Recovery.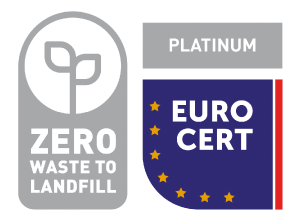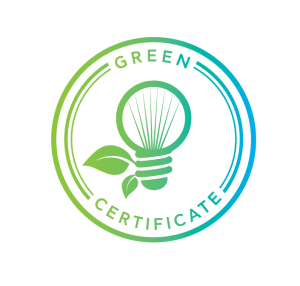 The fluff pulp used to produce Iasi Pants, Iasi Lady and Men Pads, Iasi bedpads as well as Iasi Lady and MEN pants consists of fiber produced by sustainable forestry, certified by FSC®, thus limiting the effects on the environment.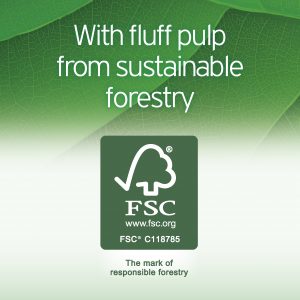 Iasi products are produced with ELEMENTAL CHLORINE FREE Paper pulp (ECF) and use SAP (Super Absorbent Polymer), an over-all technology that gives higher absorbency with less amount of synthetic grain used.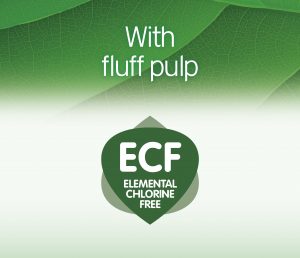 Iasi products are produced in Greece at our premises in Athens. Our strategic choice for Greek production allows us to operate with a reduced carbon footprint from transport.
MEGA has received the sustainability certificate for the protection of the environment and the promotion of a sustainable supply chain model through its participation in the Pooling system of CHEP, contributing to reducing timber, carbon dioxide emissions and waste emissions.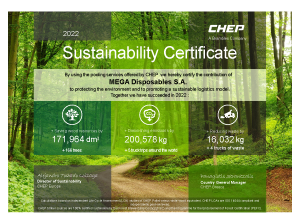 Iasi packages are 100% recyclable. MEGA as a producer participates since 2003 in an Alternative Management System (Hellenic Recovery Recycling Corporation, HERRCO) and contributes financially to the recycling of the packaging.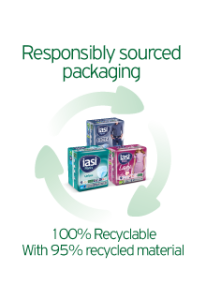 All cartons of Iasi consist of up to 100% recycled material.
Over the past 2 years, MEGA incorporates sufficient amount of raw materials enforcing the circular economy into its product's packaging, promoting at the same time the low-carbon economy and the reduction of the natural resources overexploitation. The company constantly collaborating with certified suppliers and recyclers, whilst is committed to escalate these efforts by the year 2050.
Return to articles