Iasi Bedpads- Unscented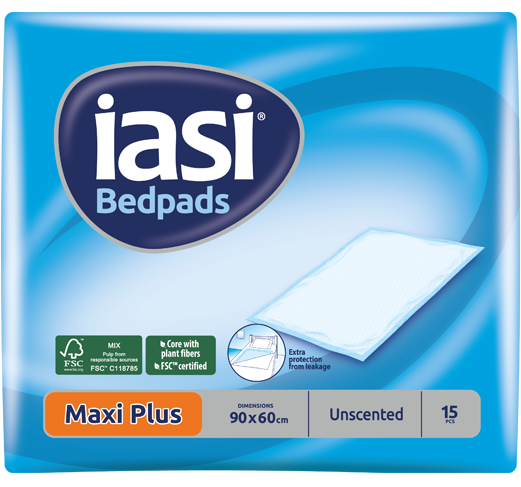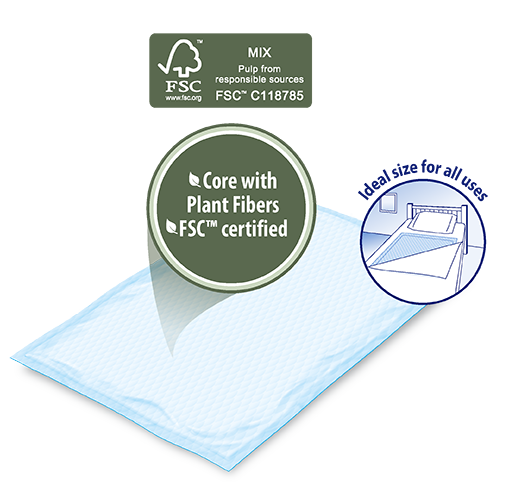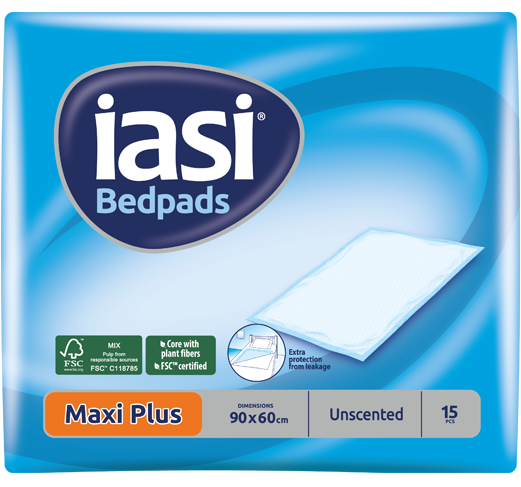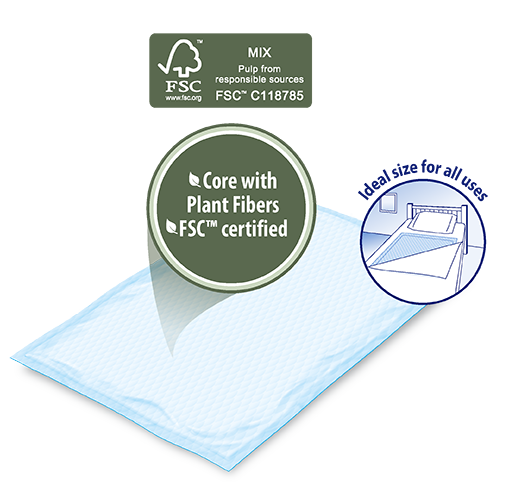 Iasi unscented bedpads are specially designed with an Extra absorbing soft surface and a waterproof backsheet to provide efficient protection from leakage. They are easy to place on the bed, the sofa and the car, offering hygienic protection and cleanliness. Suitable for incontinence, post-surgery conditions and cases where extra protection from leakage is required.
Technical Characteristics:
Extra absorbing surface provide efficient protection from leakage.
Soft topsheet.
Waterproof backsheet.
In packages of 15 pcs.
Iasi products follow responsible environmental practices.
They are produced in MEGA's factory, using 100% green energy sources, as verified by the Green Certificate.
MEGA received the international certification Zero Waste to Landfill at "Gold" level, as in 2020 its production unit achieved 99% recycling and Energy Recovery.
They contain core with plant fibers, FSC® certified.
Packed in 100% recyclable packaging with 30% materials promoting the circular economy.