Iasi Unisex Pants Extra Large
Waist Circumference 120-160 cm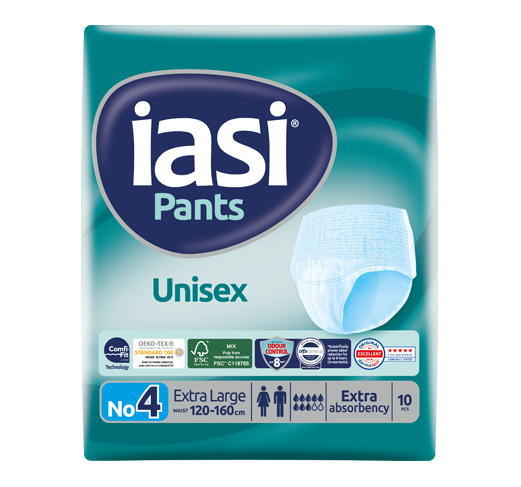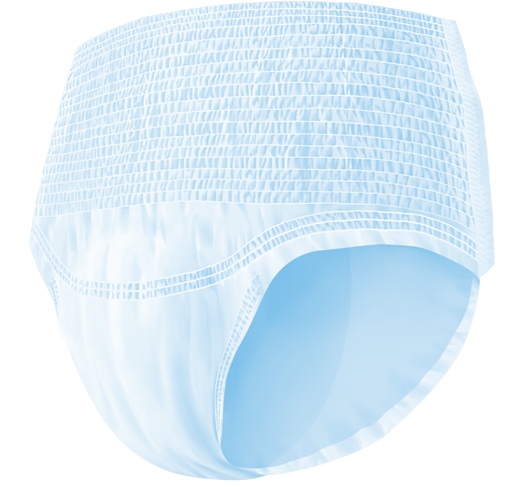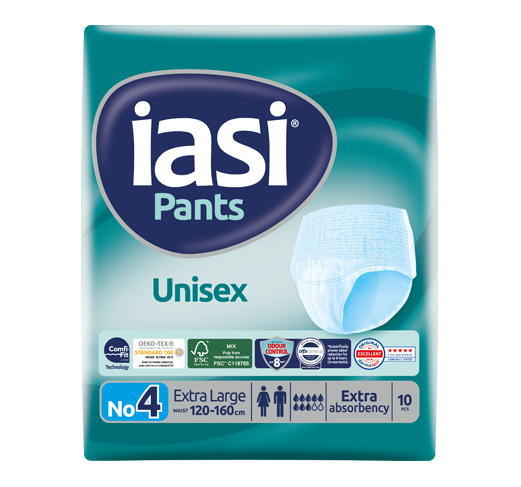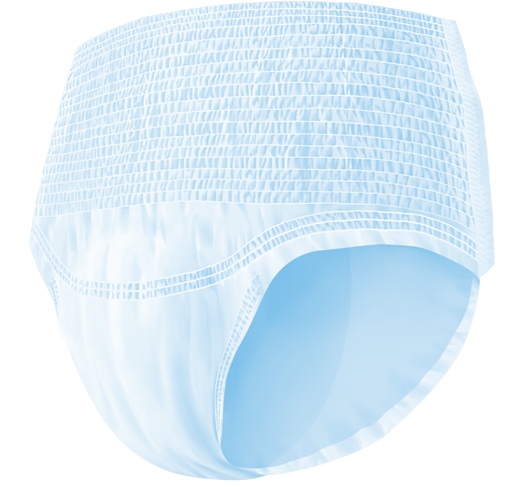 Iasi Unisex Pants elastic underwear offer comfort and discreet protection, designed for medium to heavy incontinence. Their core is designed to ensure fast absorption of moisture. With special Odour Control technology, which has been proven to effectively reduce odour for up to 8 hours! In addition, thanks to Comfi-Fit elastics technology, they are even more comfortable to wear, fitting against the body perfectly and following every movement.
Technical Characteristics
Special core to ensure fast absorption of moisture.
Odour Control technology that offers odour reduction for up to 8 hours scientifically proven by Olfasense laboratories (Germany).
Proven skin friendliness certified by Oeko-Tex® Standard 100 for the absence of harmful substances.
Clinically tested with excellent results by Dermatest Laboratory (Germany).
Comfi-Fit technology offers comfortable wear following every movement and perfect fit against the body.
Hygienic, breathable extra soft topsheet impregnated with Vitamin E and Aloe Vera extracts.
Anatomical ultra-thin design for discretion and ease of movement.
Iasi products follow responsible environmental practices.
• They are produced in MEGA's factory, using 100% green energy sources, as verified by the Green Certificate.
• MEGA received the international certification Zero Waste to Landfill at "Gold" level, as in 2020 its production unit achieved 99% recycling and Energy Recovery.
• They contain core with plant fibers, FSC® certified.
• Packed in 100% recyclable packaging with 30% materials promoting the circular economy.