Meals of love
The 100% Greek company MEGA PERSONAL HYGIENE PRODUCTS S.A. and the Sani Sensitive adult diapers care for the elderly and offered 25,000 of our poor compatriots the festive New Year's Day meal, in support of the important social and charitable work of the NGO "Apostoli" of the Holy Archbishopric of Athens.
The Director General of "Apostoli", Konstantinos Dimtsas, also stated: "Together with MEGA and with your support, 'Apostoli' has become more proactive and offers warmth and care to elderly people who have been abandoned and are helpless. None of us should forget that care for our fellow humans is always the way to happiness".
As far as MEGA and the Sani Sensitive complete incontinence diapers range are concerned, each day is part of constant effort to actively support the elderly, with constant initiatives that provide material care to our elderly fellow humans. This initiative forms part of the company's total Corporate Responsibility programme.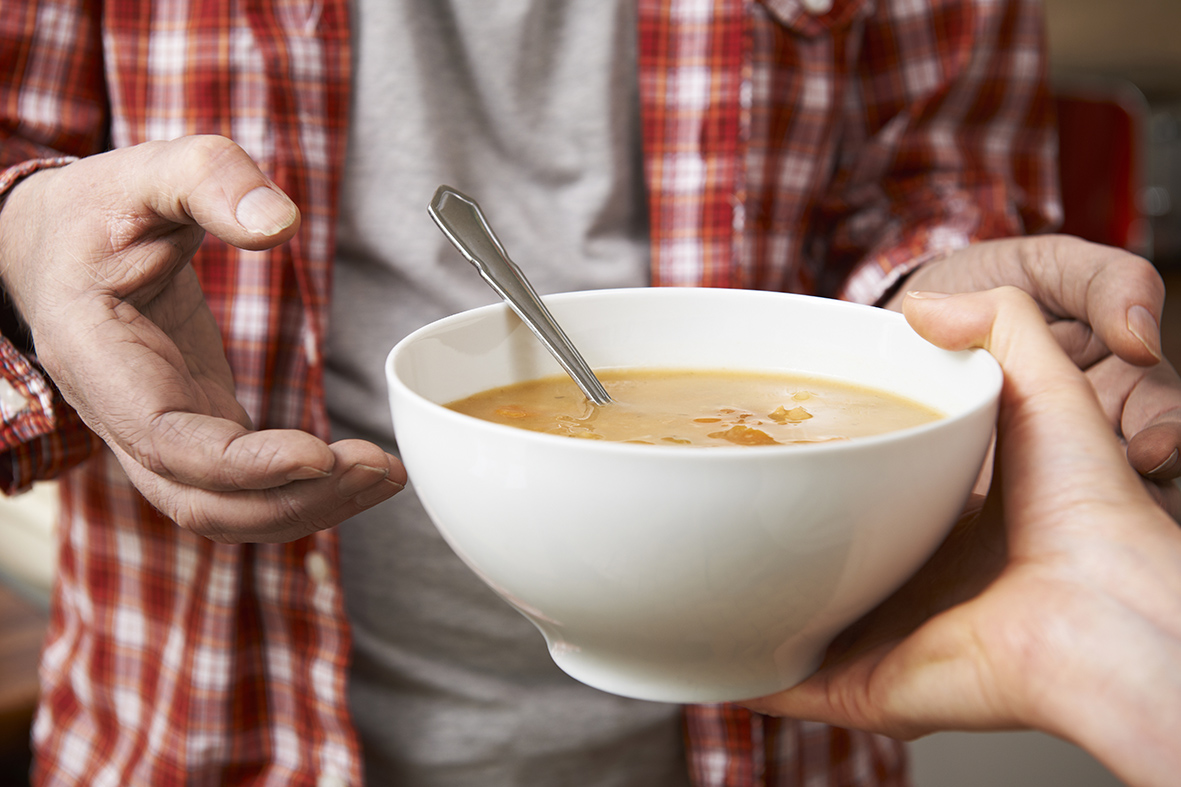 With regard to the daily meals of love, "Apostoli", in the context of its activity against poverty and social exclusion, distributes free meals on a daily basis, year round. The activity takes part at a central location of Athens and in 70 parishes of the Holy Archbishopric of Athens, promoting the awareness of citizens and volunteerism.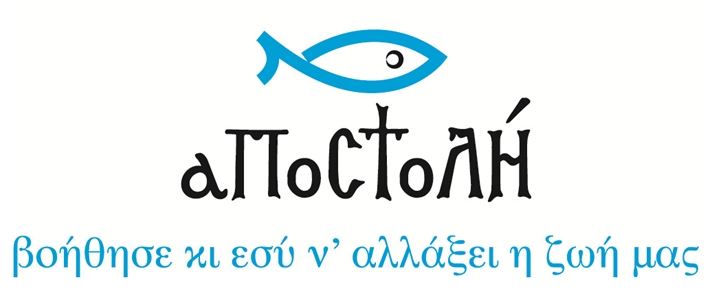 Return to articles