Dementia Campaign
In support of the elderly, Sani Sensitive and "APOSTOLI" continue their Panhellenic dementia campaign. 
Over 1,800 elderly people from around Greece took a memory test, while the campaign has already travelled in 26 Greek regions.
MEGA, the 100% Greek company and the Greek Sani Sensitive personal care products are once again supporting the country's elderly people and, together with the "Karelleio Alzheimer's Disease Unit" of the "APOSTOLI" Charitable Organization of the Holy Archbishopric of Athens, they are continuing the extensive Panhellenic campaign that aims to provide information on and prevent Dementia.
The campaign has already travelled to 26 regions of Greece (Chios, Corfu, Syros, Samos, Fournoi, Ikaria, Ioannina, Ierapetra (Crete), Karpathos, Kassos, Mytilene, Karystos, Syros, etc.). To date, specialized personnel has administered, free of charge, a memory test to over 1,800 persons aged over 60 and provided information on the importance of the early diagnosis of the condition. Taking advantage of the programme, over 1,100 persons attended the simultaneous informative talks on the condition.
It is estimated that approximately 200,000 people suffer from dementia in Greece, while the number of people living with dementia around the world stands at 44 million. It is expected to reach 66 million by 2030, while 115 million people are expected to be suffering from the condition by 2050.
The programme is ongoing and will visit a total of 38 towns and islands in Greece, from the border regions to the big cities.
This initiative forms the continuation of the important initiatives taken by Sani products for the elderly, and it is part of the Corporate Responsibility programme of MEGA PERSONAL HYGIENE PRODUCTS S.A.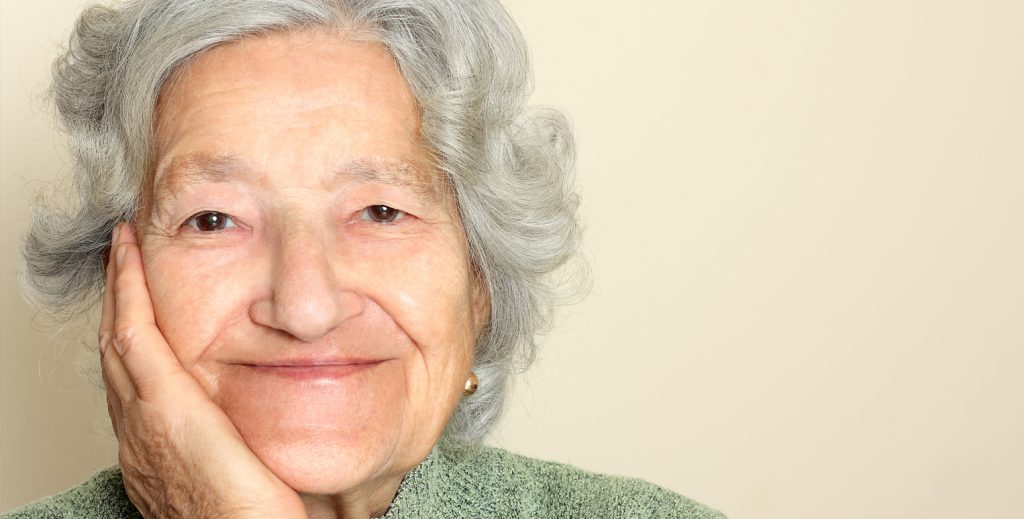 The importance of awareness for the early diagnosis of Alzheimer's disease
General public awareness and awareness by health professionals are essential to ensure the disease is diagnosed early as interventions, both medicine-based and non, can significantly slow down the development of the disease and improve the quality of life of both patients and their carers. Awareness initiatives – through seminars, talks and conferences – play a crucial role in that direction, as does neuropsychological testing (that tests memory, attention, focus, visuospatial and executive functioning, mood scale) which is able to accurately diagnose at an early stage disorders of the upper cognitive functions and directly insert the patient into a therapeutic programme.
The "Karelleio Integrated Alzheimer's and Related Disease Unit" of the Charitable Organization "APOSTOLI" of the Holy Archbishopric of Athens houses a Memory Surgery that aims to diagnose the disease based on international diagnostic criteria, a Day Care Centre and a Unit for Permanent and Short-Term Accommodation, where patients participate in programmes of non-medicine-based interventions (mental strengthening, physiotherapy, physical exercise, music therapy) under the watchful eye of specialized scientific staff. These programmes, in combination with medication, are the most appropriate method for countering the issues caused by the disease, as they postpone and slow down its development significantly.
Ritorna agli articoli